Yara is a self-taught freelance illustrator from Lebanon. 
Her works combine her passion for storytelling and detailing as she draws inspiration from life experiences, human interaction, nature, science and fiction. Having made a career shift at the age of 28 from Marketing Communications to full-time illustrator, the works depicted on this website are personal projects or commissioned works.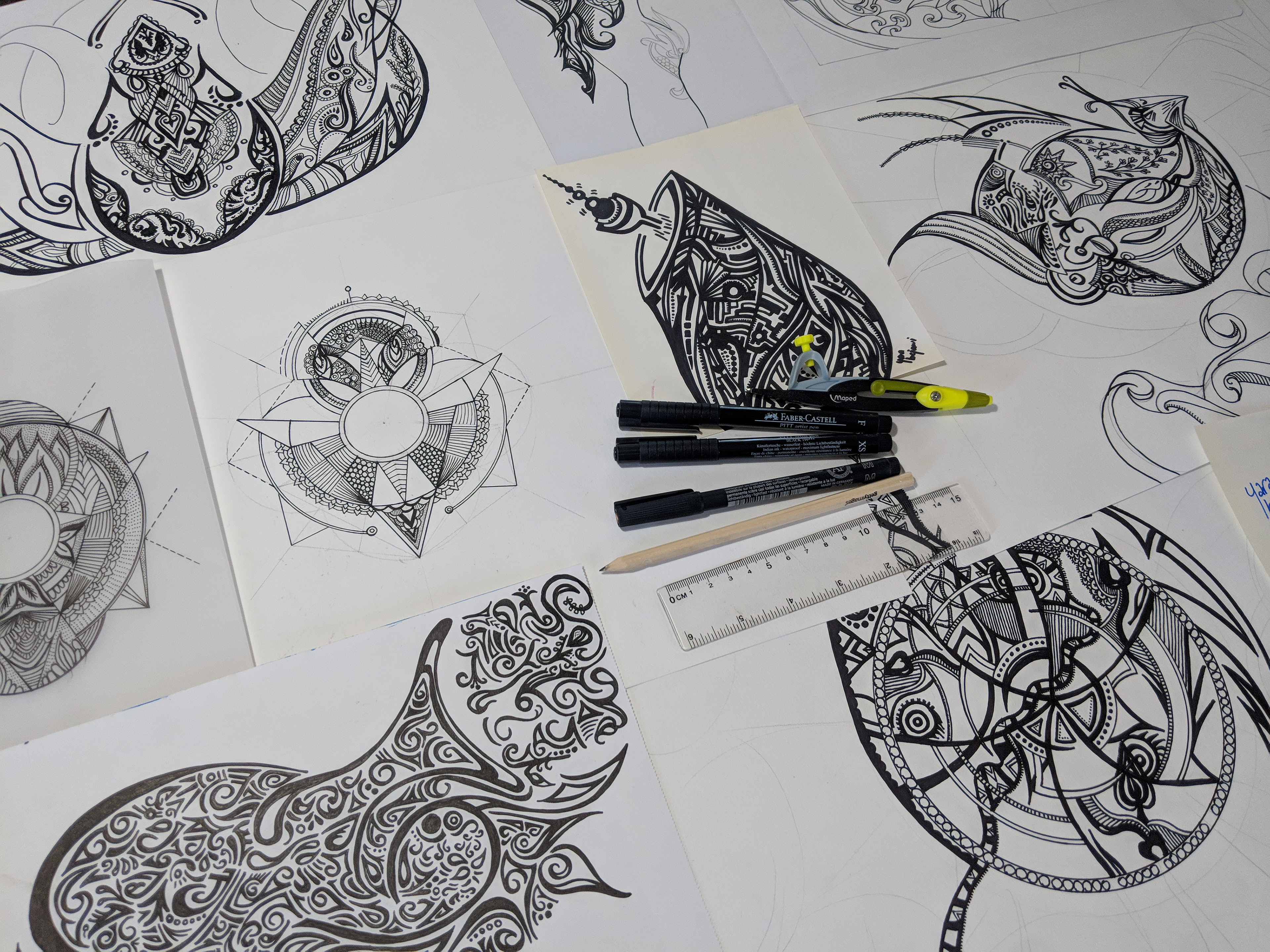 Hello Human!Thank you for getting in touch. I'll be responding with feedback in one day.
The Hague, Netherlands
+31 (0) 6 184 93 299
KVK-number: 71802096
BTW-number: NL-504856170B01